Five pictures from Lost Eras or Where Mall Easter Bunnies Go to Die.

The Juke Box – Chicago
"Our family wishes you and your family a merry Christmas and a happy new year. Lorenzo, Bernice, Larraine + Reginald"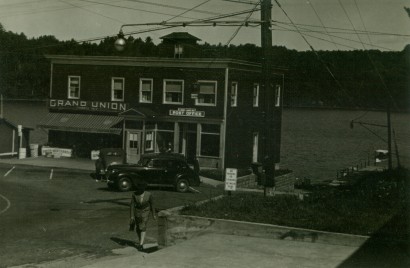 Grand Union Market & Post Office – Long Lake, NY

"I gonna look tough for Auntie V. (or am I trying to look like Lindbergh?) 10° above zero 1-57"

"Mort & Howard – Dec, 1948"
Calendar appears to be for the Page Elevator Company dated December 1949. If only more of the newspaper in the lower right was visible.

Door of Christmas Cards
No comments